EtherCAT Sensor
In het ruime assortiment encoders, sensoren en motion control systemen van tsb-bescom, bevinden zich onder meer de zogenaamde Ethercat sensoren. Deze Ethercat sensoren zijn uitgevoerd met een Ethercat interface waardoor zij data kunnen uitwisselen conform het communicatieprotocol EtherCAT.

Kenmerkend voor dit protocol is de hoge snelheid van data-uitwisseling en het feit dat er geen switches nodig zijn. Het netwerk wordt bekabeld door van deelnemer-naar-deelnemer door te lussen, eventueel met aftakkingen. Dit is onder meer interessant voor machinebouwers die lange machines of productielijnen bouwen.

tsb-bescom levert de Ethercat sensors van verschillende topmerken.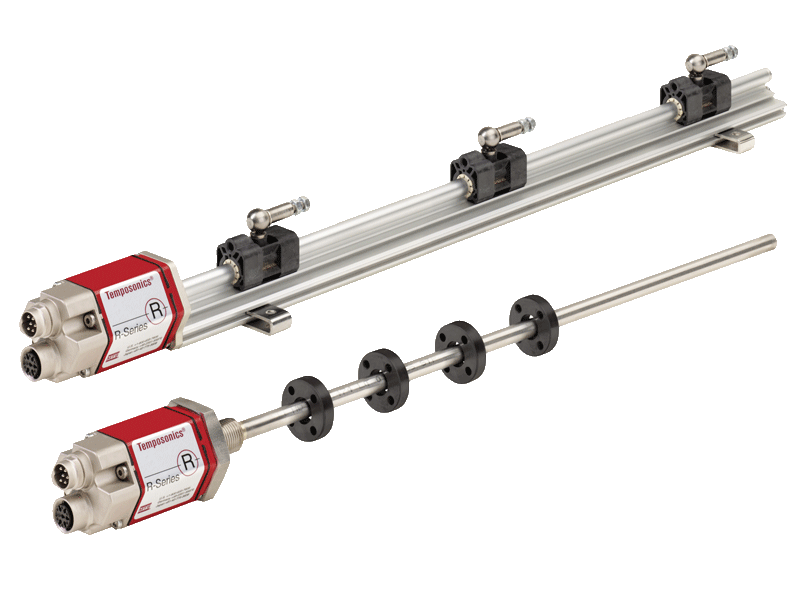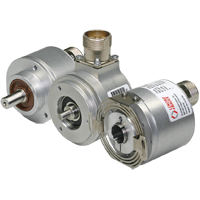 MTS sensors
Lenord+Bauer

Over tsb-bescom
tsb-bescom levert u alle apparatuur op het gebied van positiemeting, hoekmeting en motion control; van encoder tot servosysteem en van display tot motion controller. Wij voeren alleen de beste merken in ons assortiment. Maak gebruik van onze knowhow; wij denken met u mee over de beste technische oplossingen voor uw machines en besturingen.

Meer weten?
Wilt u meer informatie? Neem dan geheel vrijblijvend contact met ons op. Onze experts zijn te bereiken onder telefoonnummer: (0316) 250 800. Of via e-mail.
Telefoon: 0316-250800
tsb-bescom bv
Route >>